*for a 100% digital package, excluding delivery costs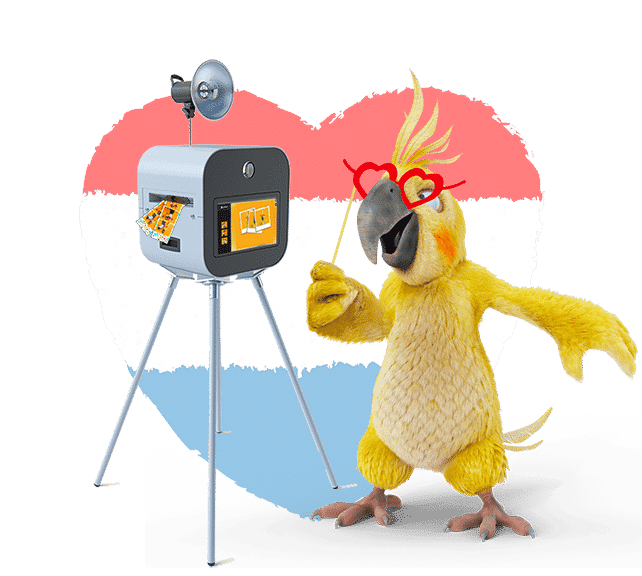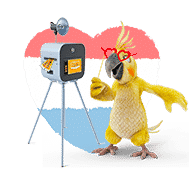 Already more than 15,000 events by your side!
Discover our customer reviews
We were totally satisfied with our Burddy rental! Our guests loved the photobooth they machine-gunned and it
we still had incredible strips left! Go ahead no questions asked!!!!
Melanie
We had a great new year thanks to Burddy's photo booth!! It's a very good activity idea for parties of this kind and others... The guests loved taking pictures and the result is incredible. The price is more than affordable to many (we were 17). Very nice experience that we will renew very soon I am sure.
I recommend this platform x1000!
Manon
A first experience
Happiness for all the guests 🙂
And memories at the top
Corinne
Perfect from start to finish, the delivery man was very professional and friendly. Took the time to explain to us and deliver to the house.
jeremy
Entertainment at the top during our wedding. Friendly moment in front of the lens. The guests loved leaving with their photo.
And especially full of memories that we were able to discover afterwards thanks to the sending of all the photos by email.
The quality of the photos is really great. Ease of installation and operation. I highly recommend.
Marielle
Really very practical and easy to assemble and use. The photos are beautiful
Myriam
Perfect organization for photo frame preparation, delivery & return
Product quality
Fun guaranteed for all!
Francois
You are doing a great job! Privately (at my wedding) or professionally (the 5 years of my company) you have been incredibly responsive, your team is very pleasant, your quality equipment, the photos are top notch! Well done Team Burddy 🙂
Justine
Rent your photobooth for the whole weekend!
With BURDDY, take advantage of the photobooth rental from 148 €. Whether it's a wedding photobooth or on the occasion of a baby shower , an EVJF , during an evening with friends or even a photo booth animation for a birthday , the photo box will surely delight your guests!
This very easy-to-use photo animation lets you take selfies, add frames for personalized and original photos, share them on the internet and print them using the professional photo printer. Enjoy instant printing of your photos live like in a photo booth in just 10 seconds.
A fun and innovative event animation where each photo offers unforgettable memories with friends and family! Personalize up to 24 photo frames for free and enjoy the delivery and return of your photo kiosk by the BURDDY team in many cities in Luxembourg!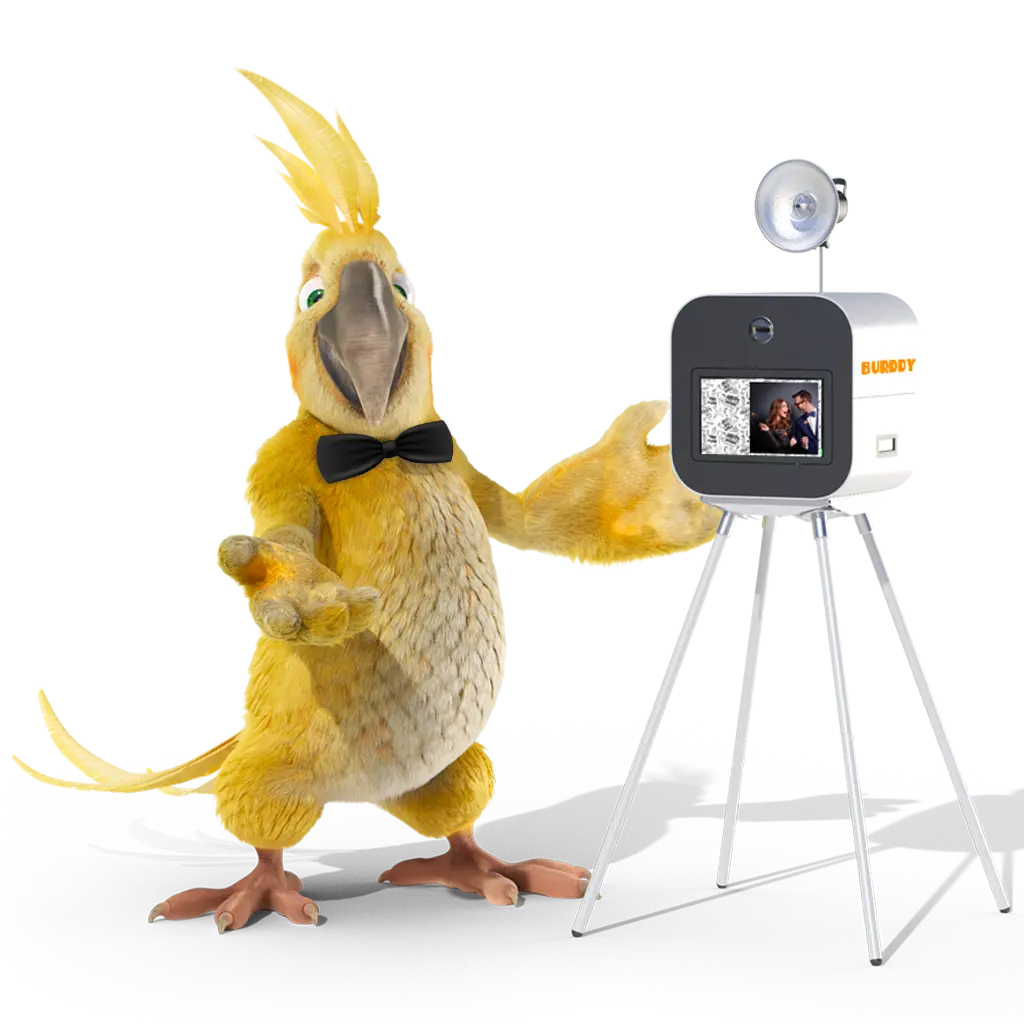 Are you a company or an association?
Discover our turnkey offers adapted to professionals!
Understand everything in less than a minute

With BURDDY, make way for simplicity. We wanted to make the photobooth rental accessible to everyone, and no longer just for a wedding or anniversary. 
We offer photo box rental for individuals on weekends (Friday-Saturday-Sunday). Booking a photo booth, nothing could be easier!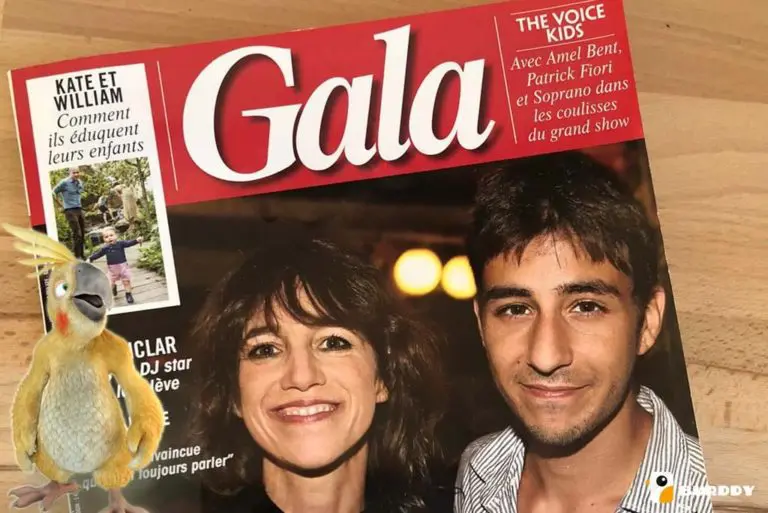 The BURDDY photo box appears in GALA magazine
Did we tell you that our BURDDY selfie box got a spot in Gala magazine?
Yes we are not kidding us! Good by the way if you have a good vein for a little photo shoot with William and Kate we are takers!
Delivery and return provided by our team in Luxembourg!
With the BURDDY photo box rental, no need to travel to collect or bring back your photo box. We currently offer delivery and return of your photo booth for many cities in Luxembourg, with a flat rate of 29€.
Whether you live in Luxembourg City, Dudelange, Esch-sur-Alzette, Differdange, Diekirch, Echternach, Ettelbruck, Remich, Rumelange, Vianden or Wiltz, take advantage of an ultra-original photo animation that is sure to please your guests!
Our team usually delivers to you on Thursday or Friday for a return from the photo kiosk on the following Monday or Tuesday (depending on the routes established) to the address of your choice.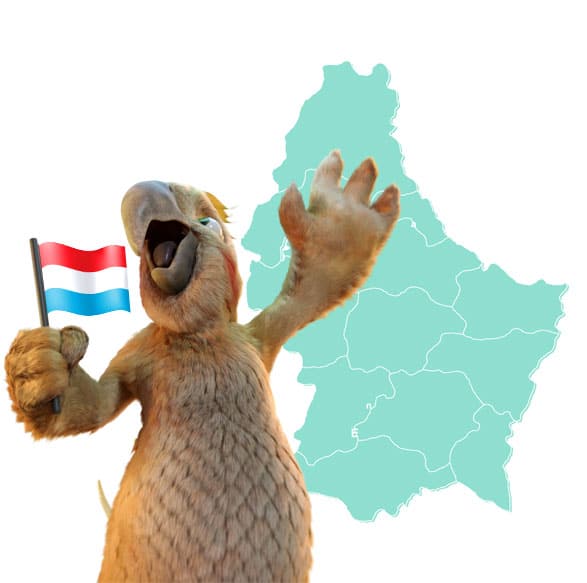 Customize up to 24 photo frames for free
For an original photobooth and photos that are 100% in your image, take advantage of the personalized frames included in each of our offers.
Using our online tool, you will be able to customize and select up to 24 different frame layouts for your party or party. Your guests can then switch from one setting to another to vary the pleasures, from the touch screen. We offer several formats for your prints, which you can decline in many versions and formats from the personalization tool.
By printing only 15 × 5 or 5 × 15 strip prints, you will double the number of prints possible (the strips come out in 2 identical cut copies, counted as one photo). You can even mix these different formats when creating your frames for even more fun!
Ex: With a 200 prints package, I will be able to print 200 photos in the classic 10 × 15 and 15 × 10 format (portrait and landscape), and / or up to 400 prints in the 5 × 15 and 15 × 5 strip format (vertical strips and horizontal).
A photobooth animation for crazy memories
Each event is unique and deserves lovely memories. Are you looking for photobooth or animation ideas for your wedding, birthday, communion, baptism, baby shower or even an evening with friends? Regularly discover new advice and original ideas, for an event that meets your expectations.