The photobooth, an original animation idea for a memorable birthday
Are you looking for an idea of original entertainment to offer to your guests on the occasion of a birthday ? What if you let yourself be tempted by the rental of a photobooth ? When we talk about a selfie kiosk , we necessarily think of marriage . You may have already enjoyed a photobooth animation for a friend's wedding. Indeed, the rental of photo kiosks has met with immense success in recent years, and for all kinds of events !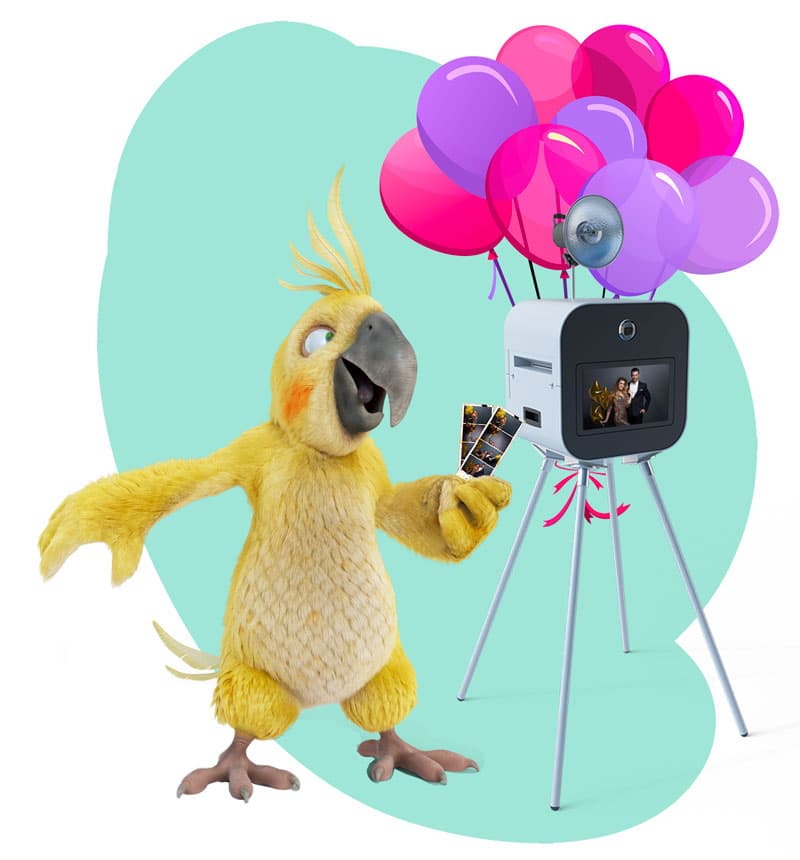 Photobooth animation for a 100% original birthday!
Thanks to the photobooth animation, your guests will keep wonderful memories thanks to instant impressions. The photos are printed like a photo booth, from the photo kiosk in a few seconds! All the photos can be found in your online gallery at the end of your event.
The use is very simple and the handling quick thanks to the large touch screen of the selfie terminal. Choose your photo frame, shoot the shot and give your best smile. Everyone will get caught up in the game, and it promises completely crazy shots!
Personalized shots for unforgettable memories
Who says birthday says tailor-made service! Your photobooth rental includes the personalization of photo frames using the tool accessible from your customer area.
You can choose from many photo formats and layouts: strips, classic photo, one or more poses … You will thus keep magnificent birthday memories personalized to your image .
All the personalized frames you have created will be loaded on your photobooth terminal, and accessible from the touch screen.
In addition to the personalization of your photos, we provide you with an online gallery a few days after your terminal rental. You will thus find all the photos taken. Laughs guaranteed!
The installation of the photobooth is done in a few minutes and does not require any tools. The installation manual contains all the necessary information, and technical support is at your service from Monday to Sunday, from 9 a.m. to 11 p.m. if necessary.