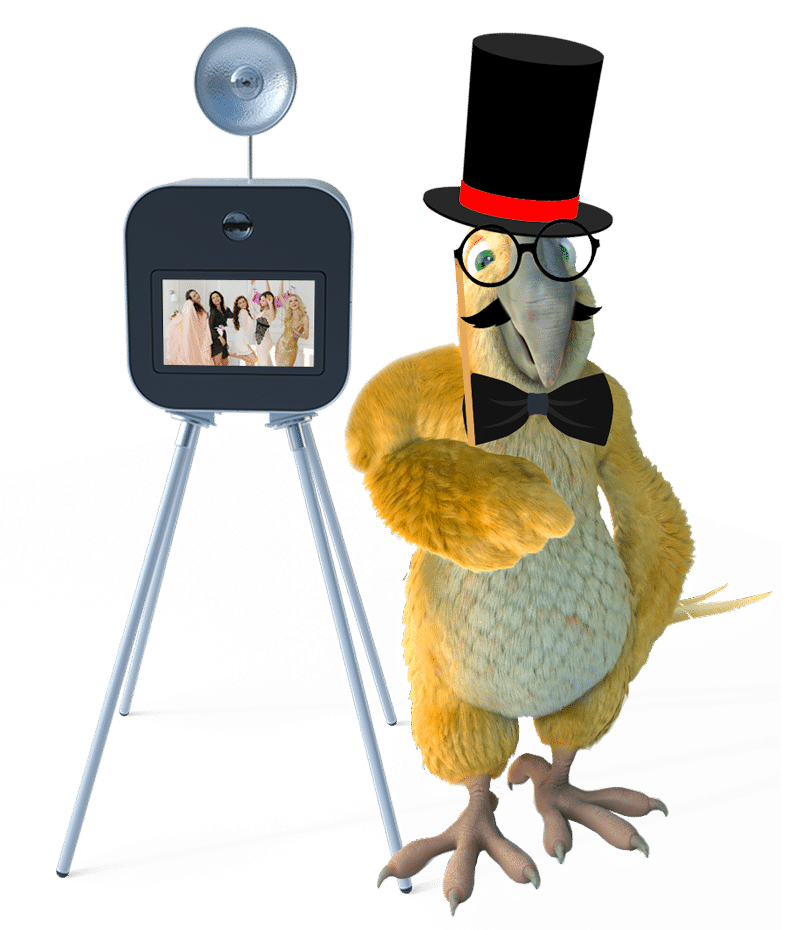 For a memorable photo animation
Already more than 15,000 events by your side!
Discover our customer reviews
We were totally satisfied with our Burddy rental! Our guests loved the photobooth they machine-gunned and it we still had incredible strips left! Go ahead no questions asked!!!!
Melanie
We had a great new year thanks to Burddy's photo booth!! It's a very good activity idea for parties of this kind and others... The guests loved taking pictures and the result is incredible. The price is more than affordable to many (we were 17). Very nice experience that we will renew very soon I am sure. I recommend this platform x1000!
Manon
A first experience Happiness for all the guests 🙂 And memories at the top
Corinne
Perfect from start to finish, the delivery man was very professional and friendly. Took the time to explain to us and deliver to the house.
jeremy
Entertainment at the top during our wedding. Friendly moment in front of the lens. The guests loved leaving with their photo. And especially full of memories that we were able to discover afterwards thanks to the sending of all the photos by email. The quality of the photos is really great. Ease of installation and operation. I highly recommend.
Marielle
Really very practical and easy to assemble and use. The photos are beautiful
Myriam
Perfect organization for photo frame preparation, delivery & return Product quality Fun guaranteed for all!
Francois
You are doing a great job! Privately (at my wedding) or professionally (the 5 years of my company) you have been incredibly responsive, your team is very pleasant, your quality equipment, the photos are top notch! Well done Team Burddy 🙂
Justine
An original photo animation for a crazy wedding!
BURDDY is the absolutely essential photo animation for a fun and quirky wedding! Book a photo booth rental for your wedding from 148 €. Thanks to the photobooth you can take selfies and print them in seconds, like in photo booth cabin !

Create up to 24 personalized frames on our free online tool, for wacky wedding photos that live up to your image. Select several photo formats (photo cabin style strips, classic postal card format, one or more photos ...), choose your background, add text and images.

The BURDDY wedding photobooth is the perfect animation for your wedding photo corner. Your guests, young and old, will LOVE it ! Thanks to the instant prints , everyone goes home with unforgettable memories of your event!

Take advantage of the delivery and return of your photo terminal by the BURDDY team in many cities in Luxembourg! Long live the newlyweds!
How to book
my wedding photobooth?
Your photo box rental in 5 steps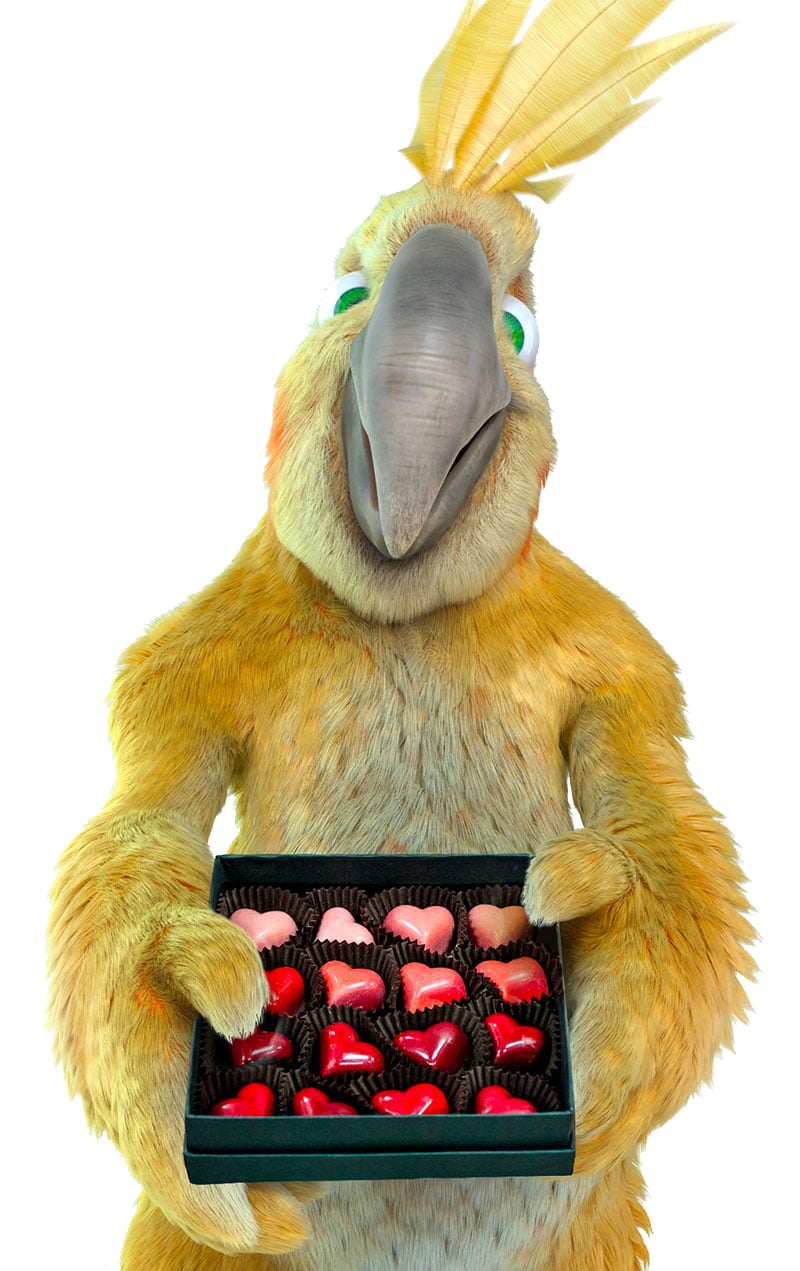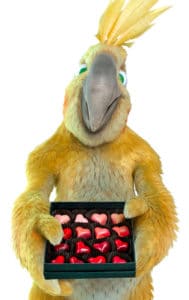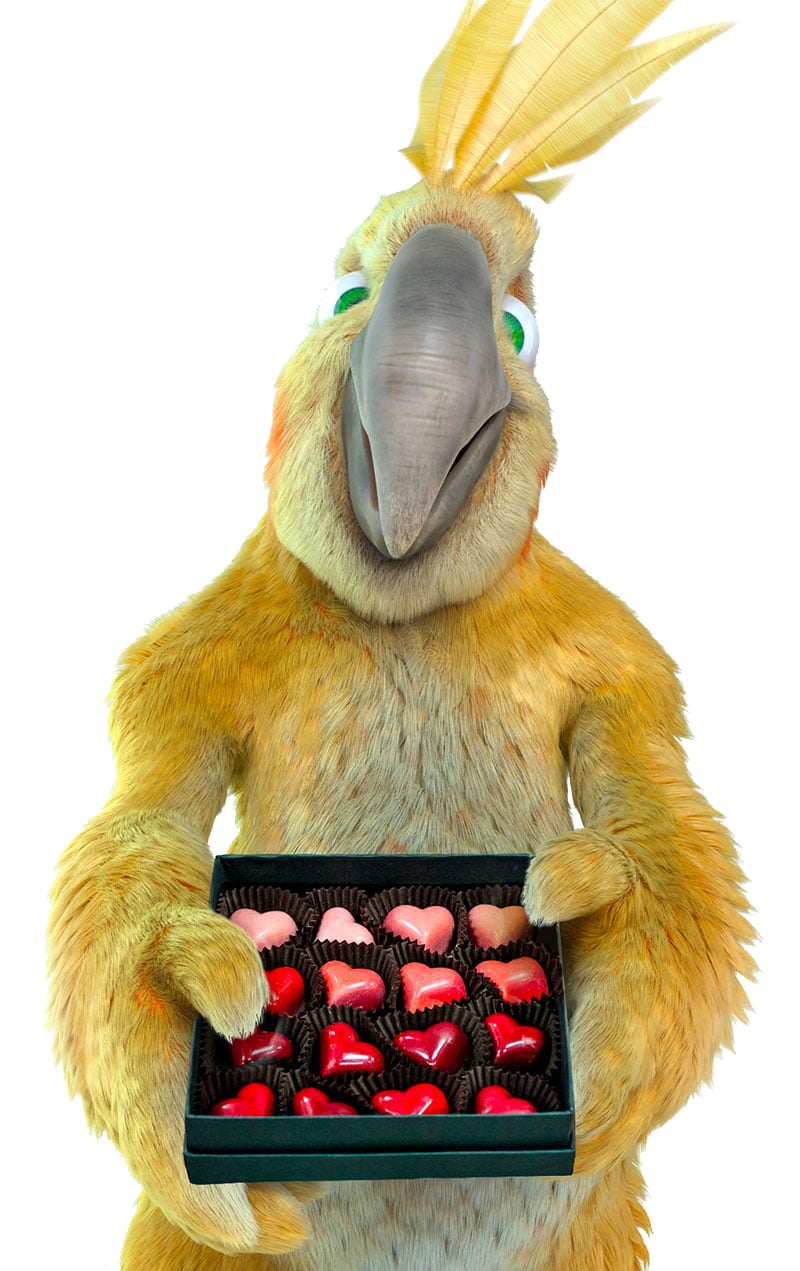 At BURDDY, we like to simplify your life! We wanted to make the rental of photo boxes accessible, and for all the occasions that matter to you. We wouldn't miss the happiest day of your life for the world! Booking a photo booth, nothing could be easier!
Keep an unforgettable memory of the happiest day of your life
When we talk about wedding memories, whether it is a secular or religious ceremony, we usually think of the beautiful photo album made by the wedding photographer. Each photo reminds you of those wonderful moments of happiness surrounded by family and friends. So why consider renting a wedding photobooth, in addition to your photographer? For the fun and quirky side of course!
In addition to livening up your evening, the photobooth also allows you to keep magnificent souvenir photos of your wedding. In a much more wacky and relaxed style! Your guests, young and old, will quickly get caught up in the photoshoot game.
Create a photo booth corner where guests can strike a pose, and decorate it in the theme of your wedding. Also add some fun accessories for the occasion: wigs, glasses, costumes, or even photobooth kits that can be found in party accessory shops. This will motivate your guests to have their photo taken. Hilarious photos guaranteed !
Taking a photo is very easy. Just select the photo frame of your choice on the touchscreen, then start the countdown. Once the photo has been taken, it can be printed directly from the selfie photo box in a few seconds thanks to the integrated professional photo printer. Exactly like in a photo cabin, but much funnier!
You can plan to use the wedding photobooth animation during the reception, after the meal or even throughout the entire event! This will allow everyone to leave with a nice memory of your wedding. Outdoor use is possible, provided that the photo box is not exposed to direct sunlight or rain (place it under an tent for example).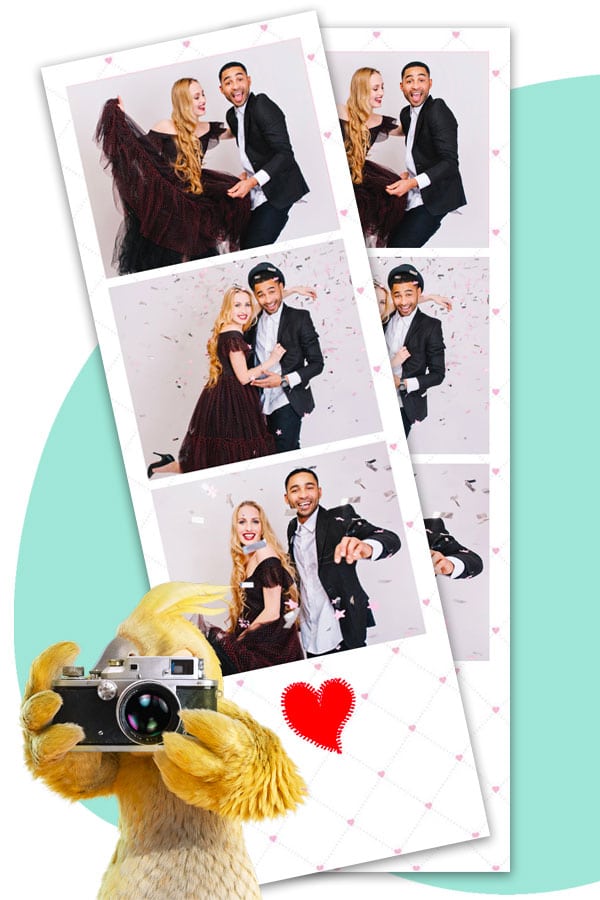 Packages and options for a fun and wild wedding
You want to rent a photo booth but you are having trouble choosing between the different offers? BURDDY is the ideal photo kiosk for weddings! We offer several printing packages for your wedding photobooth rental.
A plan with instant prints allows you to take photos and print them in one or more copies. All from the photo terminal and in about ten seconds! Your family and friends will be able to leave with their printed photos as a souvenir of this beautiful day. Just like a polaroid camera or a photo cabin!
Do not hesitate to consult our packages to discover all the prices, as well as the options (photo accessories, guest book, etc.)
All of our BURDDY packages include:
All of our BURDDY packages include:
Personalize up to 24 custom wedding photobooth frames!
For personalized photos and a wedding photobooth 100% to your image, have fun creating the photo frame of your dreams on our online tool. You have up to a week before your event to finalize your photobooth frames, which gives you time to find inspiration!
Accessible from your customer area once your reservation has been made, the frames tool allows you to customize up to 24 different frames for your event. All the frames created by you will be accessible on the photo terminal. Your guests will be able to vary the pleasures and the clichés, going from one setting to another during your wedding.
Each photo format (classic landscape, classic portrait, vertical strips and horizontal strips) is available in several layouts (one or more poses). Once your format (s) have been chosen (you can mix the formats and layouts), choose your background, your colors, your text, add images … Classic photo or original photo, country theme, chic wedding, there is something for everyone!

Tip : By choosing only a photo cabin style strip format (vertical and / or horizontal), you double the number of impressions in your package! Indeed, the photo strips systematically come out by two, already cut, and are counted as a single photo. Ideal for creating a photo album, in which your guests can leave a copy with a nice little note!
Enjoy delivery by our team in many cities!
Renting your wedding photobooth with BURDDY is so easy! We currently offer delivery as well as return by our services for many cities in Luxembourg at the price of29 €! No need to travel to pick up or bring back your selfie terminal, our team takes care of everything!
We usually deliver the photo kiosks on Thursday or Friday (depending on the delivery routes established at the beginning of each week). The return of the terminal takes place on the following Monday or Tuesday (again depending on the delivery routes).
Among the cities served: Luxembourg city, Esch-sur-Alzette, Dudelange, Differdange, Ettelbruck, Echternach, Bertrange, Remich, Rumelange, Vianden and Wiltz.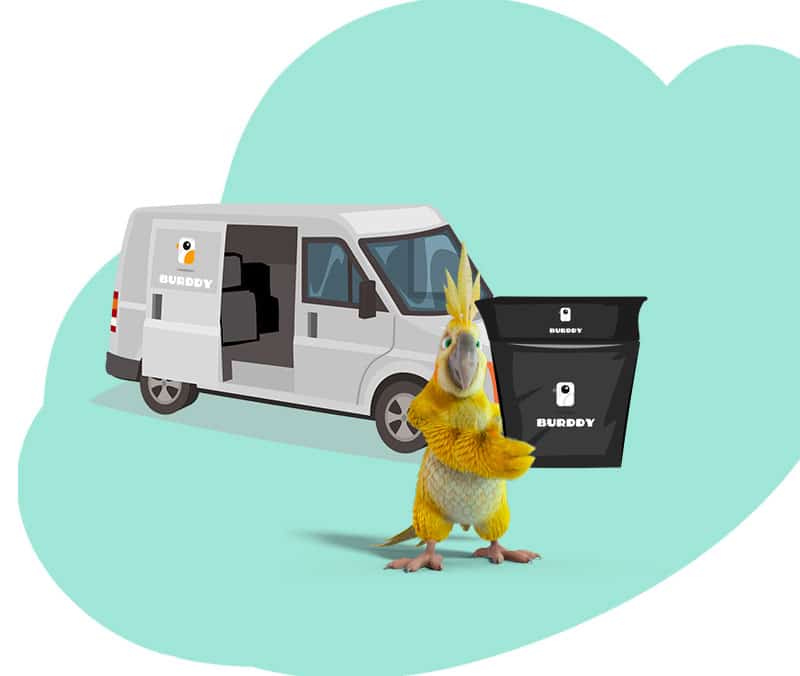 How to organize your wedding photobooth?
Find inspiration for an original wedding that lives up to your image !
Looking for original photobooth ideas, or just tips for your wedding photobooth animation? It's not always easy to improvise like a wedding planner, especially when the wedding date is approaching! Decoration of the venue, wedding theme, wedding table, DIY tips … BURDDY has selected the best resources for you to help you see things more clearly!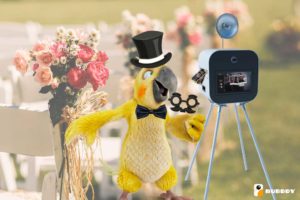 There are three essential ingredients for an extraordinary wedding : a bar , a dance party and a photobooth . As proof , even Kim
Read more "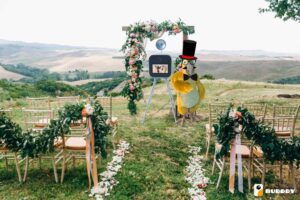 The big day is approaching! Are you looking for wedding entertainment to brighten up your evening? An activity that will appeal to young and old
Read more "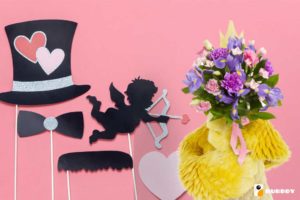 Are you looking for a friendly and original wedding photo animation ? Perfect ! Here are some unusual activities to capture fun and wacky wedding
Read more "