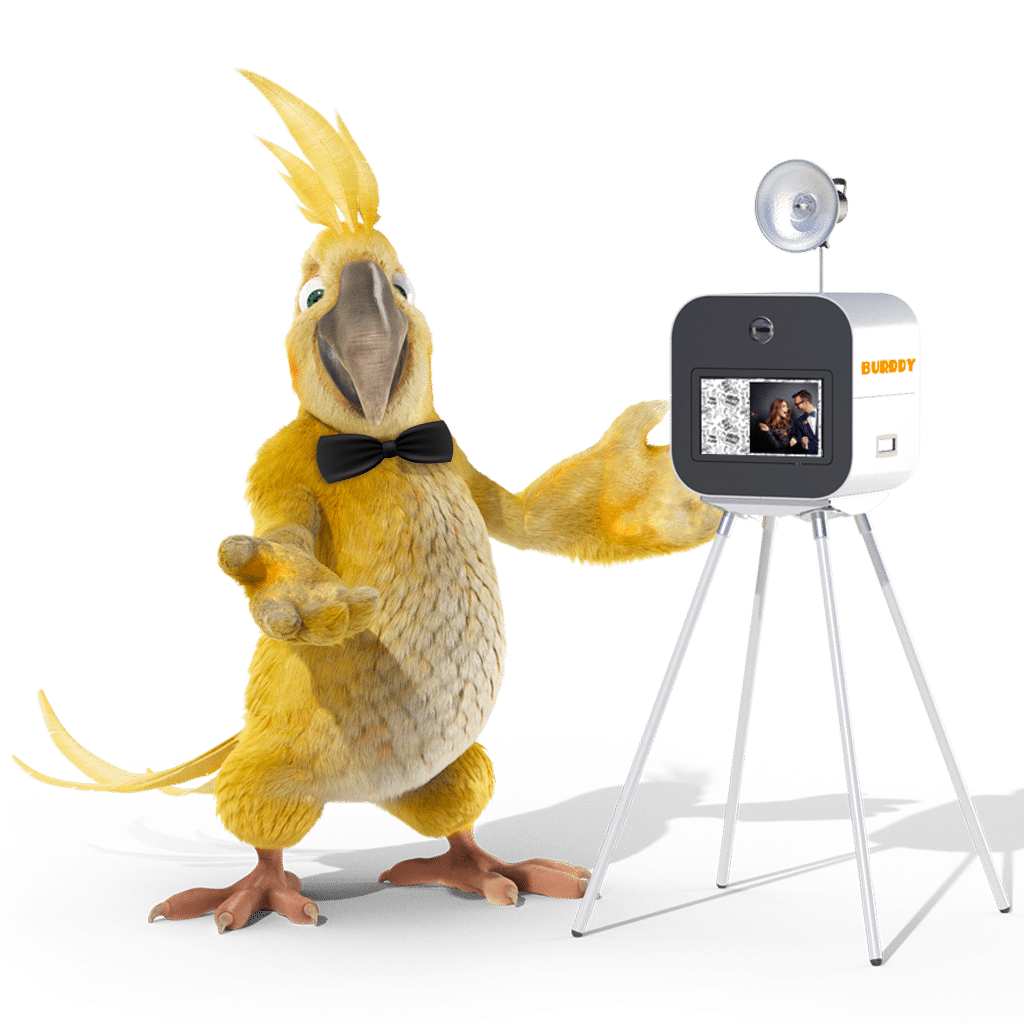 for all your professional events
Technical support
7 days a week,
from 9 a.m. to 11 p.m.
Delivery, commissioning,
disassembly and return
Enjoy the photobooth rental for professionals with a turnkey service including insurance.
Delivery, installation, dismantling and return included in the packages!
Photobooth rental for professionals and companies
With BURDDY, enjoy the photo booth rental for your business and professional events. Whether you call it a photobooth , a photo booth or a photo kiosk , the BURDDY photo box promises you a very original and fun photo animation . Ideal for a commercial event, a trade show , a fair, a company evening with colleagues or a team building activity .

Very easy to use, the photo booth allows you to take selfies and print them, directly from the photo kiosk. Photo prints are obtained in 10 seconds with the built-in professional printer. In addition to photo booth-style instant photos, people can also make animated gifs and share the photos by e-mail.

Taking pictures is done independently, thanks to a quick-to-learn touchscreen interface. Just strike a pose , then tap the screen to start the countdown. Once the snapshot has been taken, it is then possible to launch the photo printing and sending by email. In order to perfectly match the colors of your company , you can create up to 24 personalized photobooth frames from our online tool.
A photo box that has understood everything!
The rental of phoobooth
for your professional event
Understand everything in less than a minute
With BURDDY, everything is simple! We wanted to make photobooth rental for professionals accessible, whatever the type of event. Booking a photo booth, nothing could be easier!



The original photo animation for your corporate events
BURDDY offers photobooth rental for your professional events organized throughout the year. You have certainly already come across a photo kiosk at a wedding or an anniversary, and have seen the joy and interest it brings to guests. Offering a photo box for your professional events is the guarantee of a fun and ultra original photo animation. Success guaranteed for an excellent moment of sharing and smiles!
On the occasion of trade shows, fairs, seminars, a private party within the company, or during the traditional Christmas trees at the end of the year, the photo terminal will be very popular. People will be able to choose between a digital photo to send by e-mail, or a photo printed from the kiosk, in professional photo quality thanks to the high-end photo paper. The number of prints for each photo is configurable (one or more), and you can choose between our 3 printing packages (100, 200 and 400 prints per day).
Each event can be personalized with custom photo frames. Our online tool, accessible from your customer account, will allow you to create up to 24 different and unique photobooth frames. Many event professionals trust us for their events: wedding planners, photographers, event agencies … Offer your customers, partners or employees unforgettable memories and an event that will make an impression!
An ideal photo terminal for your commercial events
Are you looking for original ideas for commercial animation in your point of sale? Organizing a photobooth animation during a promotional operation is an excellent way to boost sales of a product or brand.
This original animation will also find its place during a special communication operation: opening of a new point of sale, special day … Whether it is an event in one or more points of sale, during the week, on weekends or during the holiday season, our photobooth rental offer for professionals will adapt to your needs. .
You can imagine this animation organized during a product tasting, a demonstration of a new device, or on the occasion of a distribution of free samples for example. Renting a photobooth for your corporate event is sure to arouse the curiosity of your customers. This makes it a great marketing tool.
People can take a photo of themselves from the photo kiosks, then retrieve their printed photos in seconds. At a time when people are more and more in a hurry, the photo box is undoubtedly an ally of choice to promote your products or services!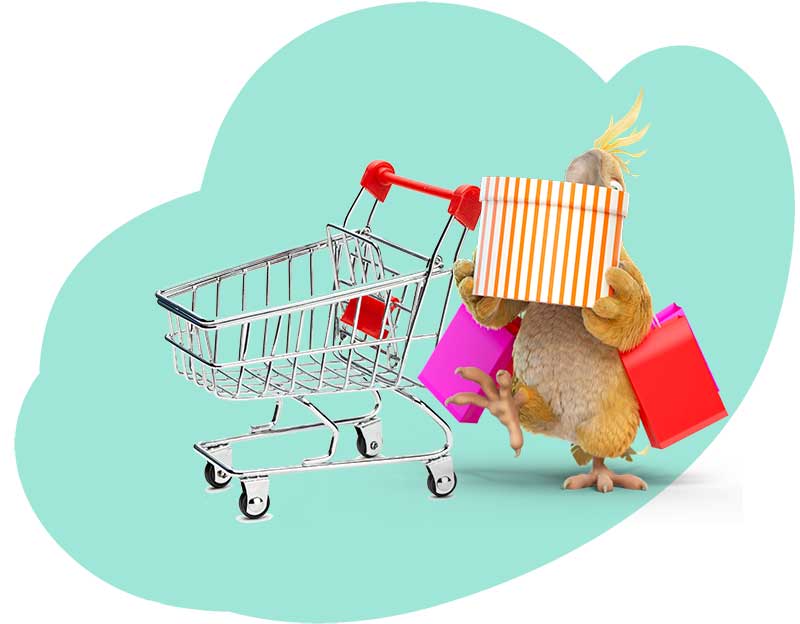 Why renting a photobooth boosts your marketing actions?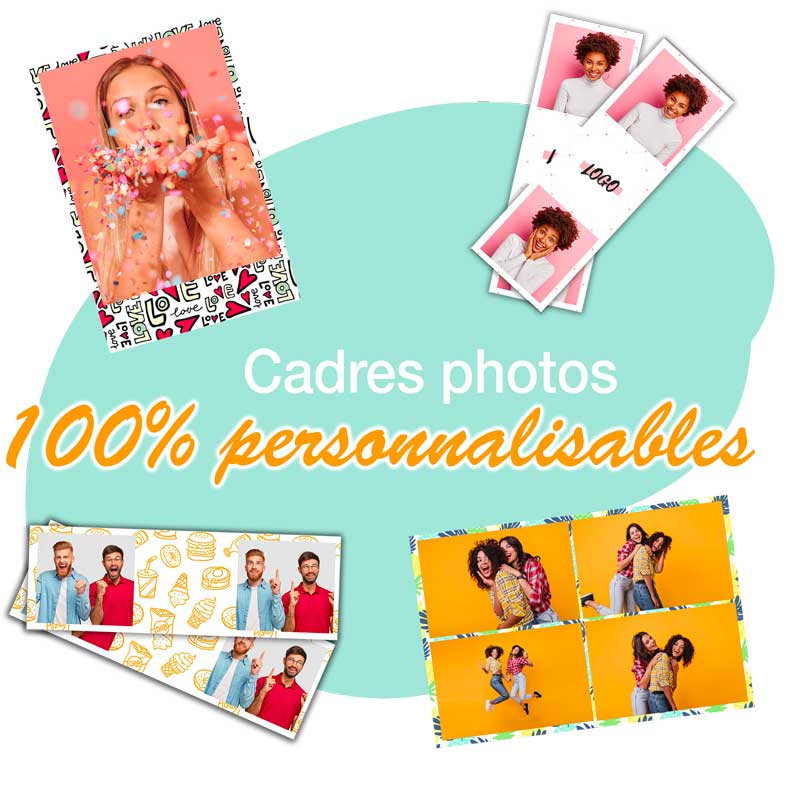 The photo kiosk is an innovative marketing tool available to professionals and businesses. We offer a turnkey service and support you throughout the realization of your events. 
Trade shows or fairs, launch parties, cocktails and receptions, in-store operations, boutique entertainment, photo reports or any other professional event … We put our expertise and our digital know-how at the service of your marketing actions. Propel your brand under the spotlight and bet on an original animation with the BURDDY photobooth terminal.
Photo animation is fully customizable! Thanks to the photo frames created by you from our online tool, your photos will be in the image and colors of your brand. Landscape format, portrait, strips, 1 or more poses, as well as animated gifs … 
Customers will be able to enjoy sharing photos by email and will leave with a fully personalized photo. Offering selfie kiosk animation during your event or as part of contests allows you to stand out from your competitors. In addition, it will strengthen your brand image in the eyes of your customers and potential prospects.